Military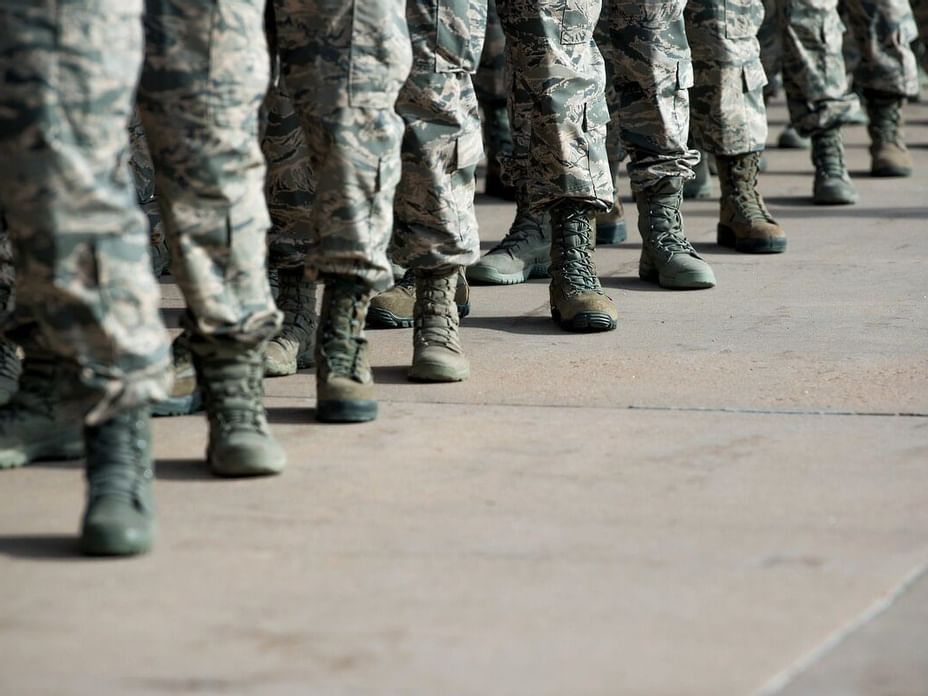 Holiday Inn Resort Montego Bay Jamaica Salutes All Troops! Military and Government: We salute you! Enjoy a relaxing time at our resort and de-stress. Our all-inclusive package ensures you literally can relax and do it all or nothing at all. Pamper yourself in our on property spa Sol-Mer or try your luck at the in-house electronic gaming lounge.
Travel May thru December 23
Our Resort provides the best of the Caribbean and is a perfect retreat for singles, couples and families. We hope that you are able to come, relax and enjoy all what we have to offer!.