RoseHall Lounge (Adults Only)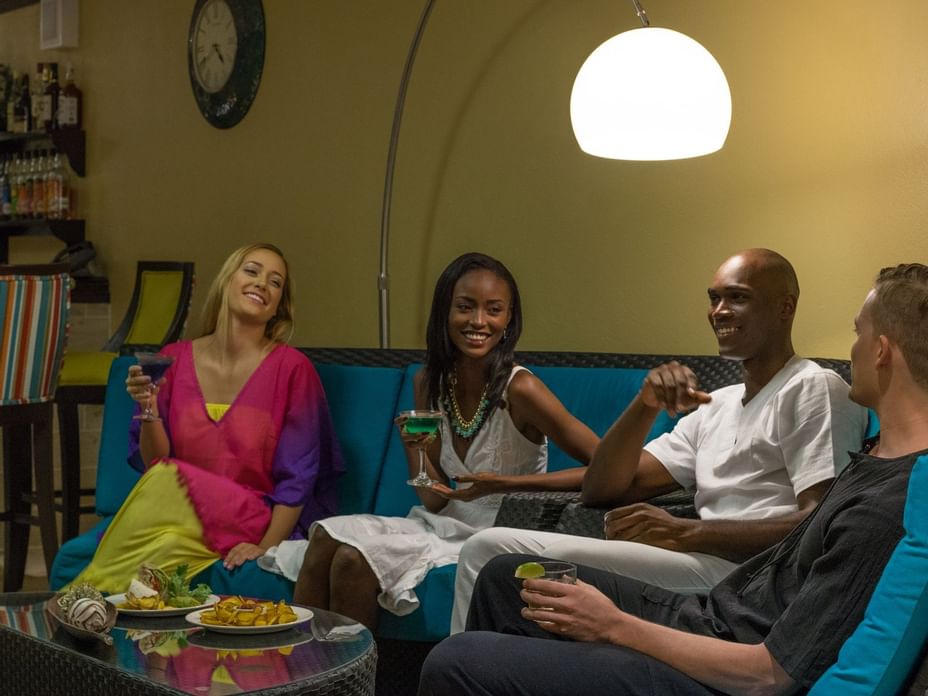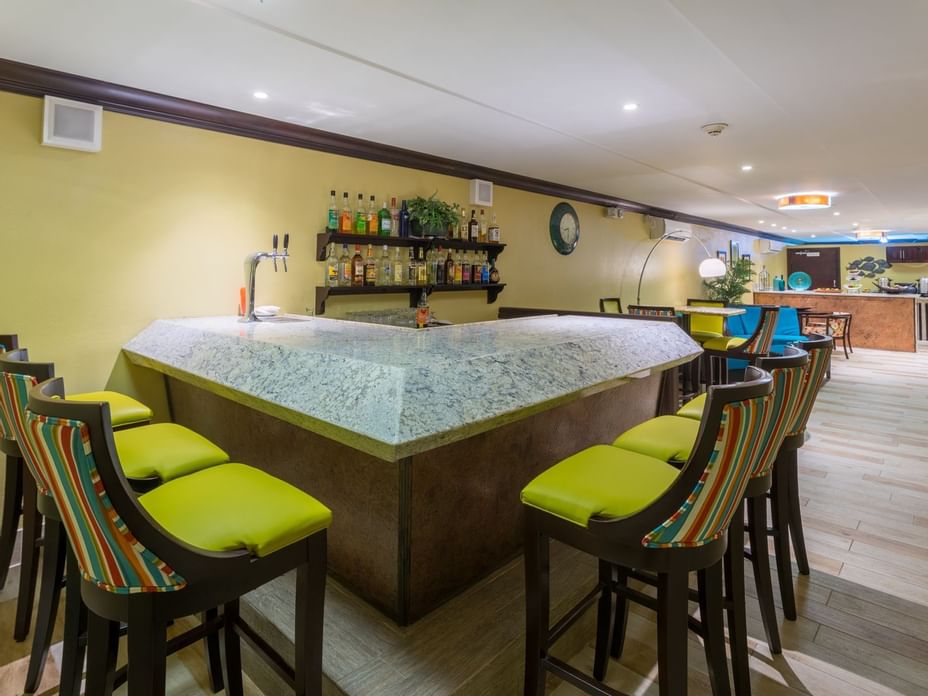 The Rosehall Lounge is our exclusive adults-only lounge dedicated to the RoseHall Club patrons. This private lounge offers breakfast, lunch, and dinner time fare as well as great bar service. The menu features exciting gastronomy for the discerning foodie. Feel free to come by at any time to relax, listen to music, catch a movie while we prepare to order your meal and one of our signature beverages.
If you didn't book the RoseHall Club, please feel free to request an upgrade on check-in. We offer a really attractive rate to upgrade to the next level of service offered at the adult-only club.